Management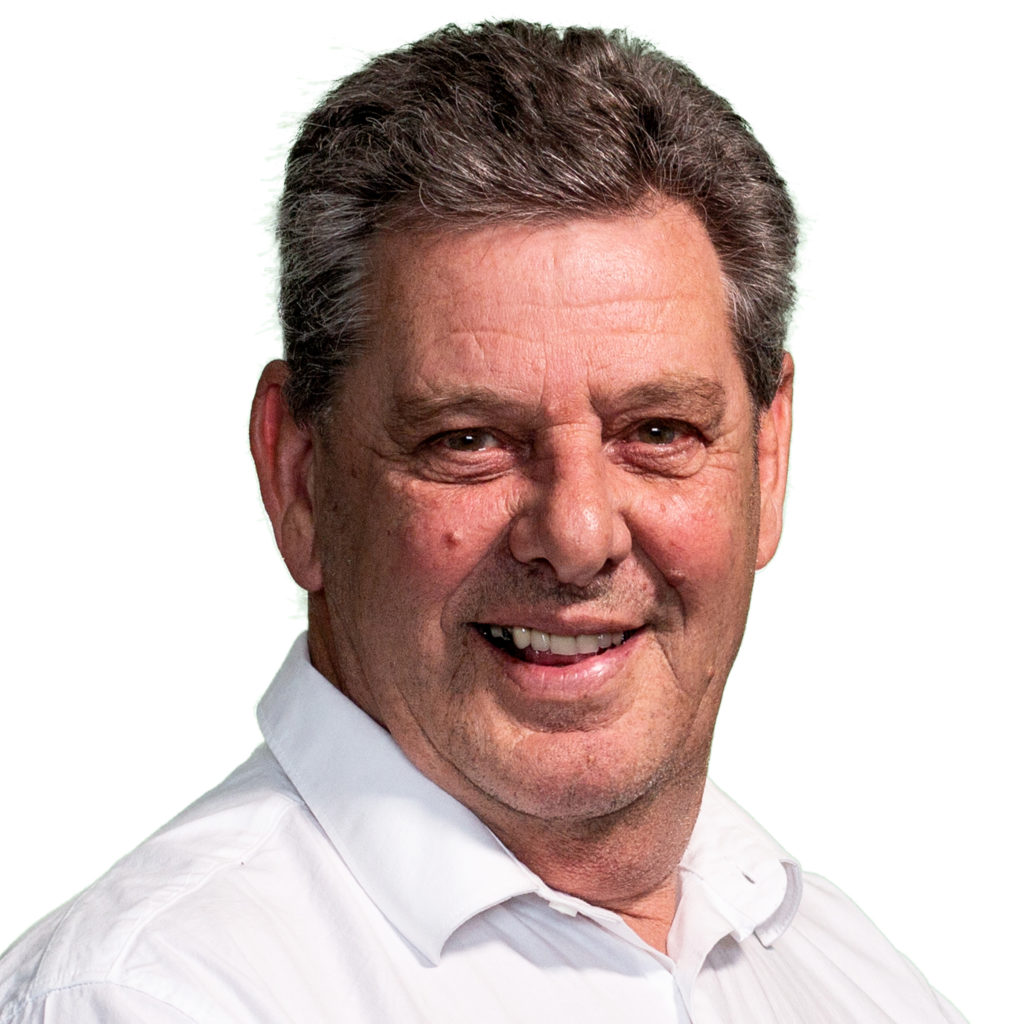 Mark Simmonds
Director
Key responsibilities:
Product development
Technology & monitoring design
Quality & Accreditation
Mark is the Founder/Director of GPSOS with 40+ years' experience within the security industry. Within this time, Mark designed and introduced home detention technology for the Department of Corrections in New Zealand and has established several monitoring stations while running award-winning call centres.
Mark is NZQA accredited as a Skills Workplace Assessor. He is a consultant who continues to provide training for the security industry and is a senior security lecturer as UCOL.
Mark is responsible for the product development, technology and monitoring design and quality and accreditation for GPSOS.
Mark is a committed regional player and was a Ministerial Appointment to the Regional Advisory Committee for UCOL; which he chaired for 5 years. Mark chairs Mainstreet Whanganui and was President of the Chamber of Commerce for 5 years. He has been a Justice of the Peace for the last 20 years and a member of the New Zealand Security Association (NZSA) and American Security Association (ASAS) for 20 years.
Mark is passionate and committed to GPSOS and helping as many people as possible to live more independent lives, like his mum wanted. Mark and his wife Bronwyn live in the 106 year old Heritage House in Whanganui, which is a beautiful heritage building and function centre.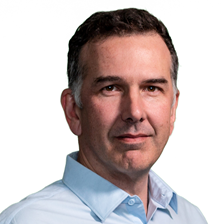 Scott Lee
CEO
Key Roles:
Strategic planning
Business development
Finance
Sales & marketing
Scott has been in the finance industry for over 25 years, working for investment banks, private equity firms and for eight years with the ANZ including as Regional Manager for Commercial and Agri in Manawatu/Whanganui.
Scott is adept at business and financial planning and is committed to ensuring GPSOS is successful in this rapid growth period. Scott has helped to grow numerous businesses including Radius Health Care, Jade Software and Rodney Wayne.
A well-connected and pro-active networker, Scott uses his relationship management skills to open doors and build trust and confidence in the product, people and support packages. When Scott is not working he is spending time with his 9 year old son, surfing or you can often find him in a cafe talking to someone.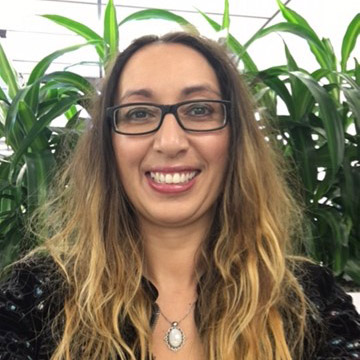 Tammi Blair
Manager, Operations & Monitoring
Key Roles:
Monitoring Centre Management
Operations Management
HR & Recruitment
Training Management
Tammi has extensive industry experience providing professional business and operational support within a diverse range of companies including ADT Security, Universal Music, Triangle Recruitment and UCOL.
Tammi's superpower is her compassionate nature and thrives on helping others which makes working with GPSOS a perfect fit. She was a successful mentor for a young college student through the YWCA program for three years.
With a vibrant, cheerful outgoing personality, Tammi is an engaging communicator and networker. Skilled at problem solving and bringing creative ideas to fruition, her goal is to provide inspiring leadership and contribute to the well-being of the company and the community.
In her spare time, Tammi is a keen amateur photographer with a focus on nature and the minutiae of the world around us. This year Tammi will be studying for a Diploma of Business, Leadership and Management and improving her Te Reo Māori.
---
Advisory Board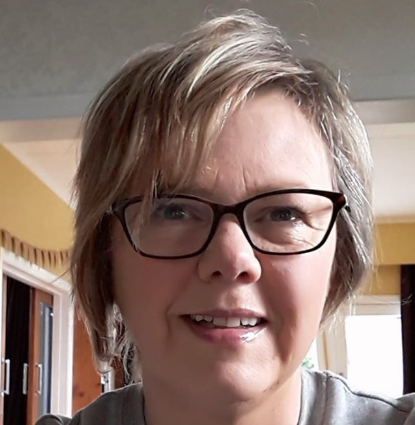 Elaine Reilly
Governance Expert and Chief Question Asker
Palmerston North
A flexible practitioner with excellent leadership skills and a creative flair for generating governance and management solutions, Elaine is an assured and credible communicator in a diverse range of working environments, from ministerial level to individual business owners/managers. Key skills include strategic thinking, governance, people engagement and alignment, project planning and performance delivery.
In 2018, after 12 month's development, she launched CLAN, a development programme for women where cohorts of women meet regularly to pursue their professional and personal development.
Elaine lives with her husband and has two amazing children now pursuing their own careers. Elaine loves getting out with friends and family to enjoy good food, wine and great chat.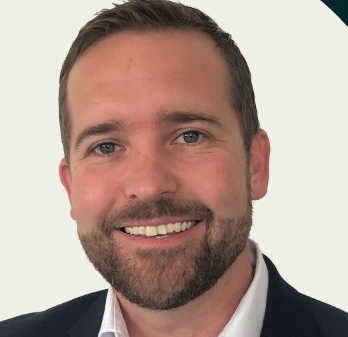 James Igglesden
Sales expert and successful entrepreneur
Melbourne
James has successfully grown sales in a number of businesses including Triodent, a dental supply company built in NZ that grew between 2002 and 2014 when it was eventually sold to US multinational Dentsply Sirona. While James was Marketing Director the company grew from 10 to 100 people and grew sales by 300% in a twelve month period.
James is currently focused on launching an innovative dental product in Australia and helps run several family businesses in consumer-facing online retail. James believes in establishing value at every opportunity in the pipeline and educating sales people and the customer alike to maximise value. He has a passion for pricing and crafting good product stories which empower sales people and win customers.
James lives in Melbourne with his wife and three sons and loves to cook for family and friends whether it be a simple pasta dish or an indian curry prepared from scratch.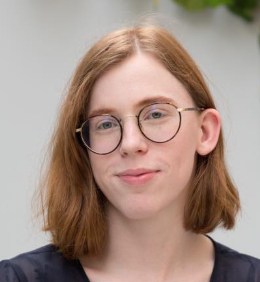 Grace Stratton
Disabled Entrepreneur
Warkworth
At just 20, Grace is leading a revolution to destigmatise disabilities and the deficit thinking society has. Grace is the founder of All is for All, a communications, talent and media agency working to change the way businesses (including Estee Lauder, Suncorp, The Warehouse Group and others) approach disability and accessibility.
Grace was the only New Zealander other than Jacinda Ardern to be named on InStyle's Badass 50 'women changing the world' and her work saw disabled models included in fashion week for the first time, she's also received an award for Innovation from the NZ government. Grace is working for a major marketing firm in Auckland while finishing a double degree at Auckland University of Technology.
---
Our wider team
We have a staff of 33 that do inbound and outbound calling. We have 14 at our Head Office in Whanganui in the inbound monitoring centre and 19 doing outbound sales calls based largely in the regions.
We intend to grow our team over the coming years by up to 200 as needs require. Half of our sales team have not worked for a number of years or this is their first job and we are proud to be able to train them, to build their confidence and help them to achieve life goals.
---
Our wider network

Ministry of Social Development (MSD)
We work very closely with MSD on a wide range of programmes for at-risk people and source all of our staff from either MSD or Workbridge.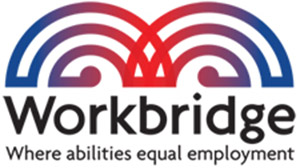 Workbridge
Workbridge is amazing!! When required, they provide fabulous staff, quickly and efficiently. Because they know and understand GPSOS, we work together well to place staff into our business.

Whanganui and Partners
Helping GPSOS to achieve its goals, Whanganui and Partners have been helping GPSOS with linking into local and central government, introducing GPSOS to investors and helping to push the business forward. Mark Ward and his team have been invaluable to GPSOS.

Facebox
Whangarei-based Facebox has been producing GPSOS's TV ads and other videography for the last 12 months helping GPSOS be visible to the world.

Live Wire Media
The team at LWM are an ideas-driven marketing bunch that get a kick out of supporting businesses in reaching their results-driven goals through social media, advertising and marketing providing and are putting their talents to good use to lead our advertising, marketing and media. We believe Live Wire Media are perfect for GPSOS and its marketing needs.

Liquid Edge
David and Brad designed our branding, built our website & online store and put together our IM document. Liquid Edge are fantastic to work with, really heart-led and loves to take on projects with meaning.