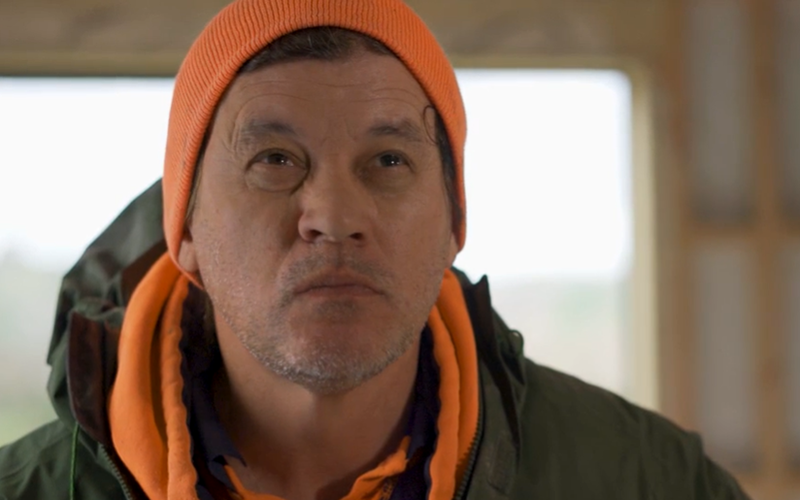 GPSOS provides solutions to businesses focused on ensuring their staff are safe and cared for, so that they can return home to their loved ones tonight and every night, providing total peace of mind.
There are so many professions and work environments where GPSOS assists to provide a vital piece of your team's health and safety needs:
Builders
Plumbers
Security Guards
Electricians
Gasfitters
Home Carers
Mental Health community workers
District Nurses
Maintenance Staff,
Dairy owners/workers
Service Station attendants
Late night delivery drivers
Bank staff visiting clients
Property managers
Rental and Real Estate Agents
and more.
GPSOS provides that extra layer of health and safety to your business, knowing your team have a monitored lifeline, wherever* and whenever something goes wrong. GPSOS technology and monitoring experts, right there for you and your team when seconds count. And it's FREE to get the Pendant and only $1 a day + GST to make sure your team member is safe.
That's the equivalent of 12.5 cents an hour per person on an 8 hour shift.
If you operate 24 hours a day and you can share a pendant between 3 shifts, it costs you the equivalent of 4.2 cents an hour per person to ensure they have back up when they need it. Click here for your FREE pendant, or to buy the GP7.0 Watch click here.