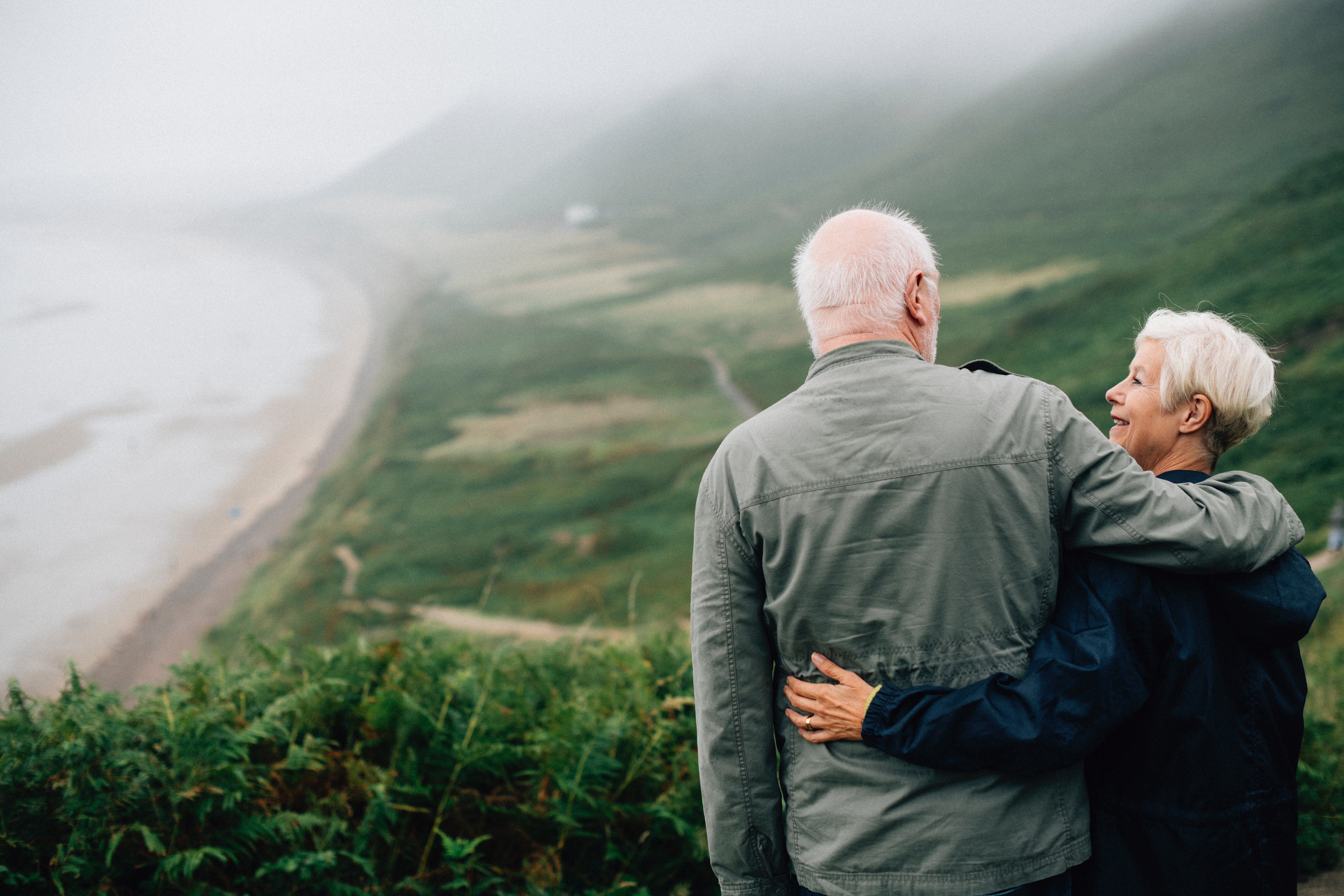 Do you have parents who live in another town? We know that you have had to make choices to live in a location away from your home town and it's not always easy to be there for Mum and Dad. 
We know you want to be there and want to help them more, but there is life that gets in the way, like work, the kids and friends. 
If you want that additional peace of mind, knowing that Mum and Dad have someone there all day, every day, then GPSOS will be the perfect solution. 
Answer these questions and see if this sounds like something you could introduce to your parents.
Do Mum or Dad fall occasionally?
Do they spend more time at home and say they want to go to events in the community? Or to visit friends?
Do small incidents happen that they don't tell you because they don't want to bother you?
Do you worry about their wellbeing if something does happen?
With GPSOS you don't need to worry. GPSOS will provide your Mum and Dad with the level of care and service we would want for our parents. Don't wait until something goes wrong, it's FREE to get the Pendant and only $1 a day + GST to make sure they are safe – less than the price of a coffee and a scone per week in your favourite cafe. Click here for your FREE pendant.