GPSOS provides Personal Security Alarms (Pendants and Watches) backed by a 24/7 Monitoring Centre so that you can live more independent lives.
Helping you feel safer and more secure wherever* you want to go is what GPSOS enables to happen.
To make this affordable for everyone, GPSOS provides our Pendants free and charge just $1 a day + GST ($34.98 per month inc GST, around $16 a fortnight) for 24/7 monitoring+. To get your FREE pendant, click here.
+ Terms and conditions apply
How GPSOS can assist:
Helping older people to feel safe while being able to enjoy their life. There are things you lose as you grow older but your independence need not be one of them.
Helping families dealing with Dementia by providing peace of mind so that their loved ones can be safe if they decide to go for a walk unaccompanied.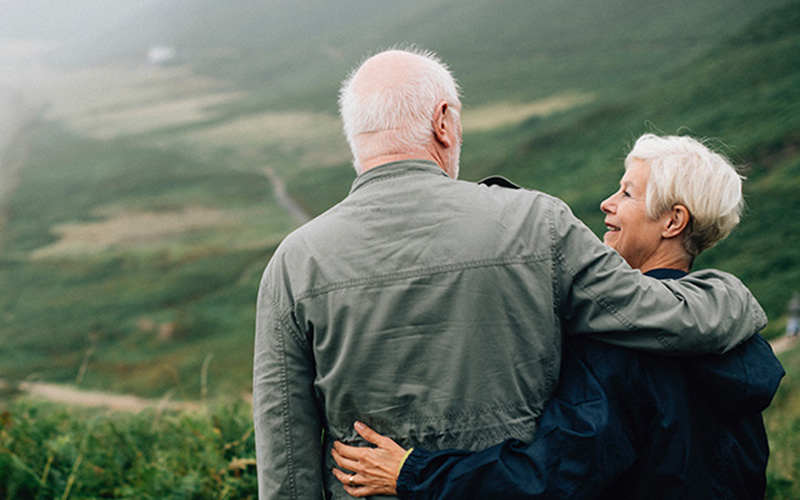 Providing backup to lone workers to ensure they get home safe from work tonight.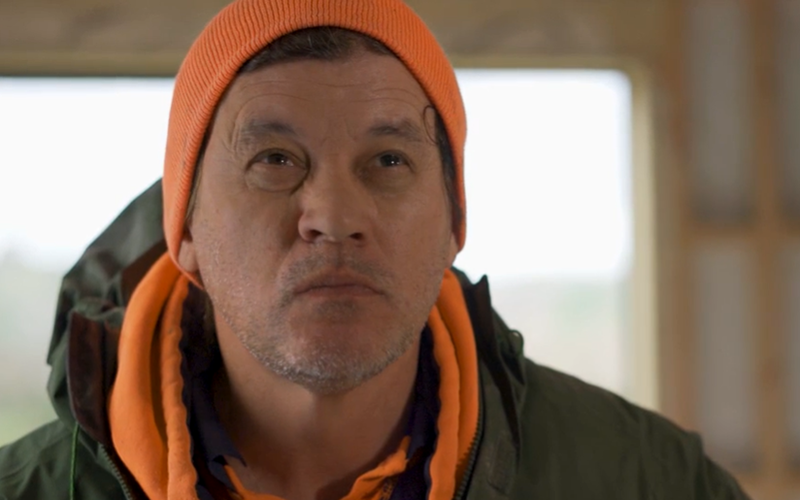 People living alone, walking to your car in the dark or at home and wanting that extra security.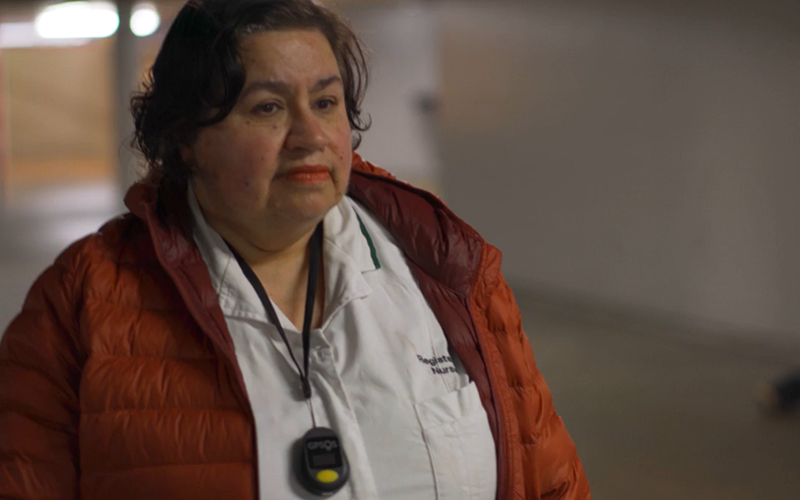 Monitoring people's vital signs so that you can do what you want, and you know help is available quickly if something goes out of balance.