Get affordable security you can trust: Order your GPSOS personal security & medical alarm today
Our personal security & medical alarms are available as a Pendant and a Watch. Combined with our 24/7 monitoring service, they provide a new level of security and peace of mind for older people, lone workers and people living alone.
Showing all 2 results
Sale!

Sale!

From:

$

34.98 Inc. NZ GST / month and a

$

200.00 one off device purchase Select options
Get a Pendant FREE!
The Pendant is absolutely FREE and the Watch is half price when you sign up for a 24-month monitoring contract.
Easy Payment Options
Choose easy monthly payments, or pay annually and save 10%.
Money-back Guarantee
With a 30-day no-risk money back guarantee, don't take our word for it, try GPSOS for yourself!
Choose from several great add-ons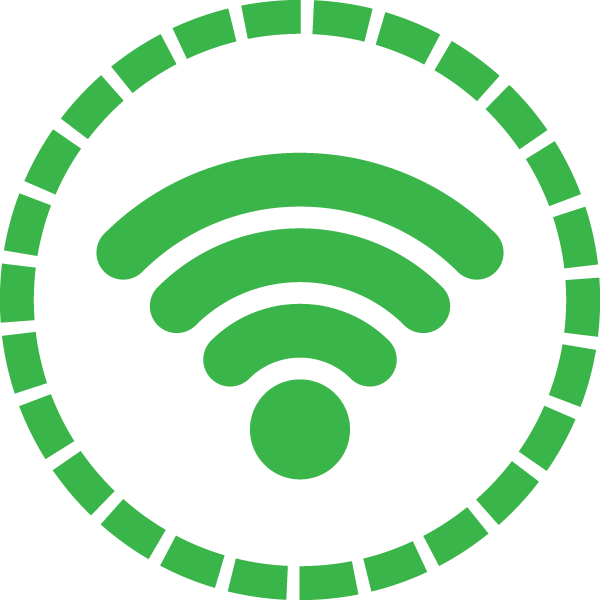 Geofence – perfect for people with dementia or workers in hazardous locations. An alarm is triggered any time you leave the safe area. Up to 8 different Geofences can be created using GPS coordinates.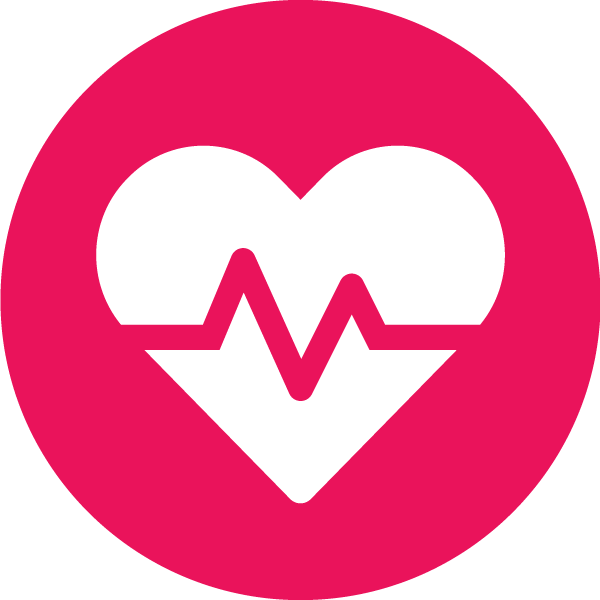 Vital Signs Monitoring – keeps track of blood pressure, heart rate and blood oxygen levels. An alarm is triggered when these fall outside pre-defined minimum and maximum levels. (GPSOS Watch only)