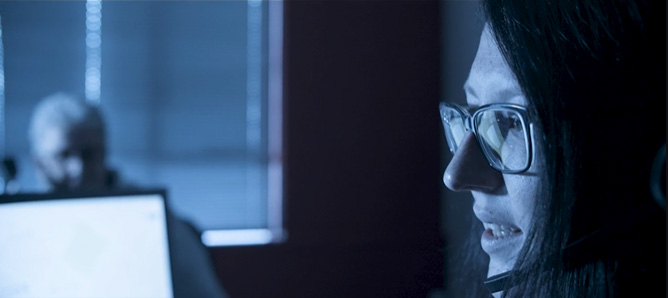 GPSOS backs its products with a 24/7 specialist monitoring centre that solely monitors its products. This ensures the safety of you and the people you love because we only provide this service to people who use the GPSOS products. We do not and will not monitor "things" such as houses, fire etc. We're focused on what's most important: you.
Our Team
GPSOS's team is its most important asset. They are well-trained, empathetic and eager to help. We strongly believe that cultural diversity helps us serve our customers better which is why we have speakers of both Te Reo and Cook Island Maori.
We also have staff with physical disabilities that have first hand experiences that help the team to better understand some of the challenges our customers are facing. Our team also ranges in age from their 20s to their 60s.
Experience & Expertise
Mark Simmonds (CEO) has over 40 years experience in the security industry and his wealth of knowledge is evident in the capability of the products GPSOS has created.
Backing up the team is purpose built monitoring software that monitors both the pendants and the watches. This all adds up to a group of committed people backed by world class technology, so GPSOS is able to provide the best possible experience for its clients.