GPSOS offers a 24/7 personal alarm monitoring service and a range of compact, easy to use personal alarm devices.
Monitoring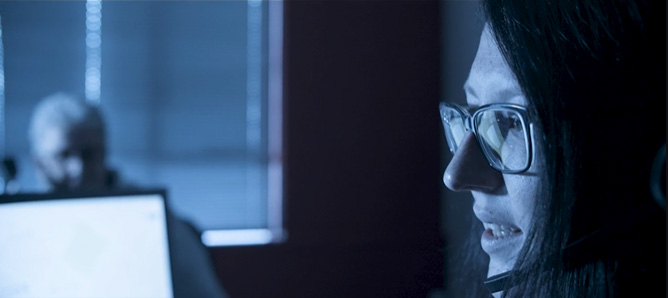 GPSOS supports you with a 24/7 specialist monitoring centre that is devoted solely to monitoring GPSOS clients using our personal safety alarms. This ensures the safety of you and the people you love because we only provide this service to those who use GPSOS products.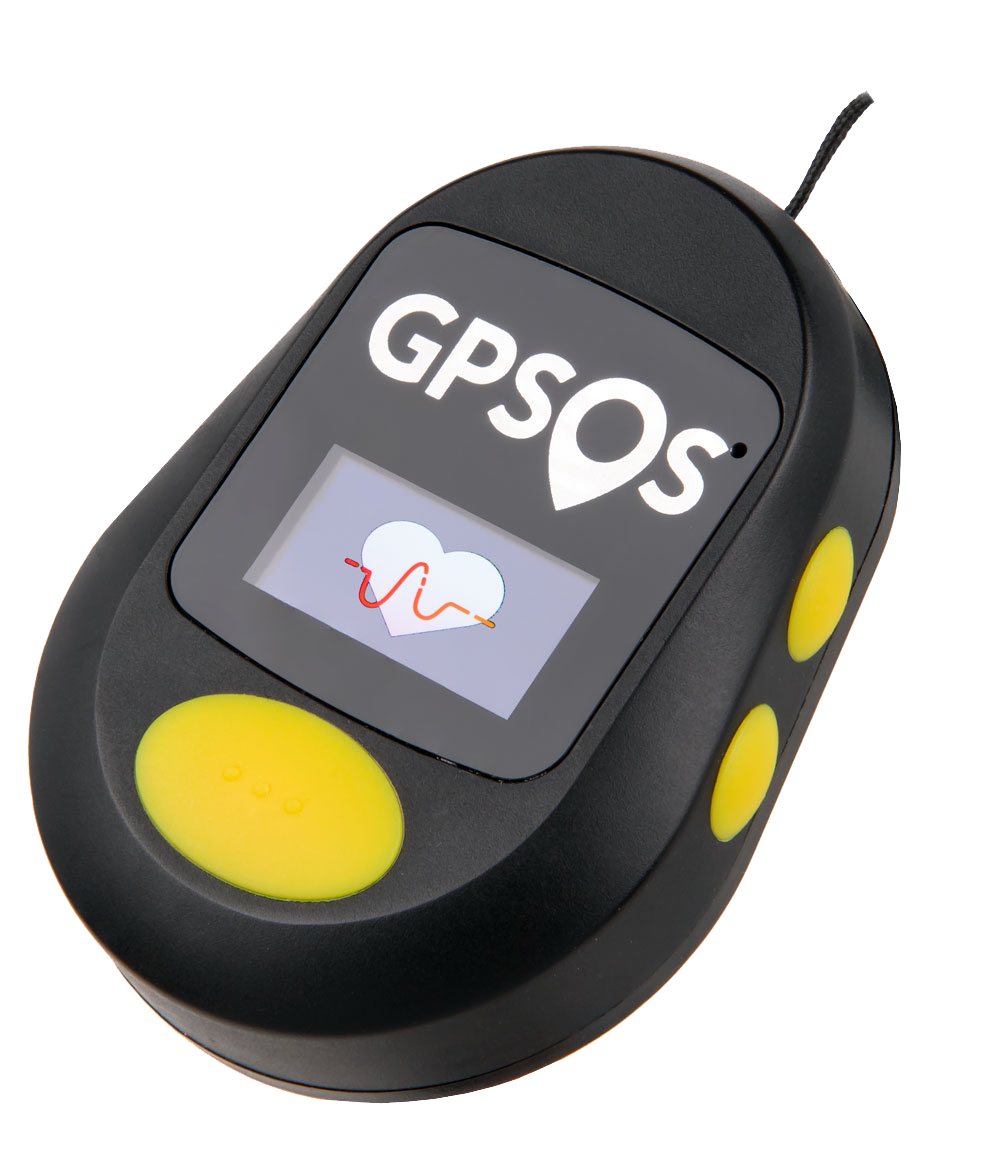 The GP1000 Pendant
Our compact, lightweight pendant is so easy to wear, you'll barely notice it's there… until you need it of course. The ergonomic design includes large, textured buttons and an LED screen showing the date, time and battery life.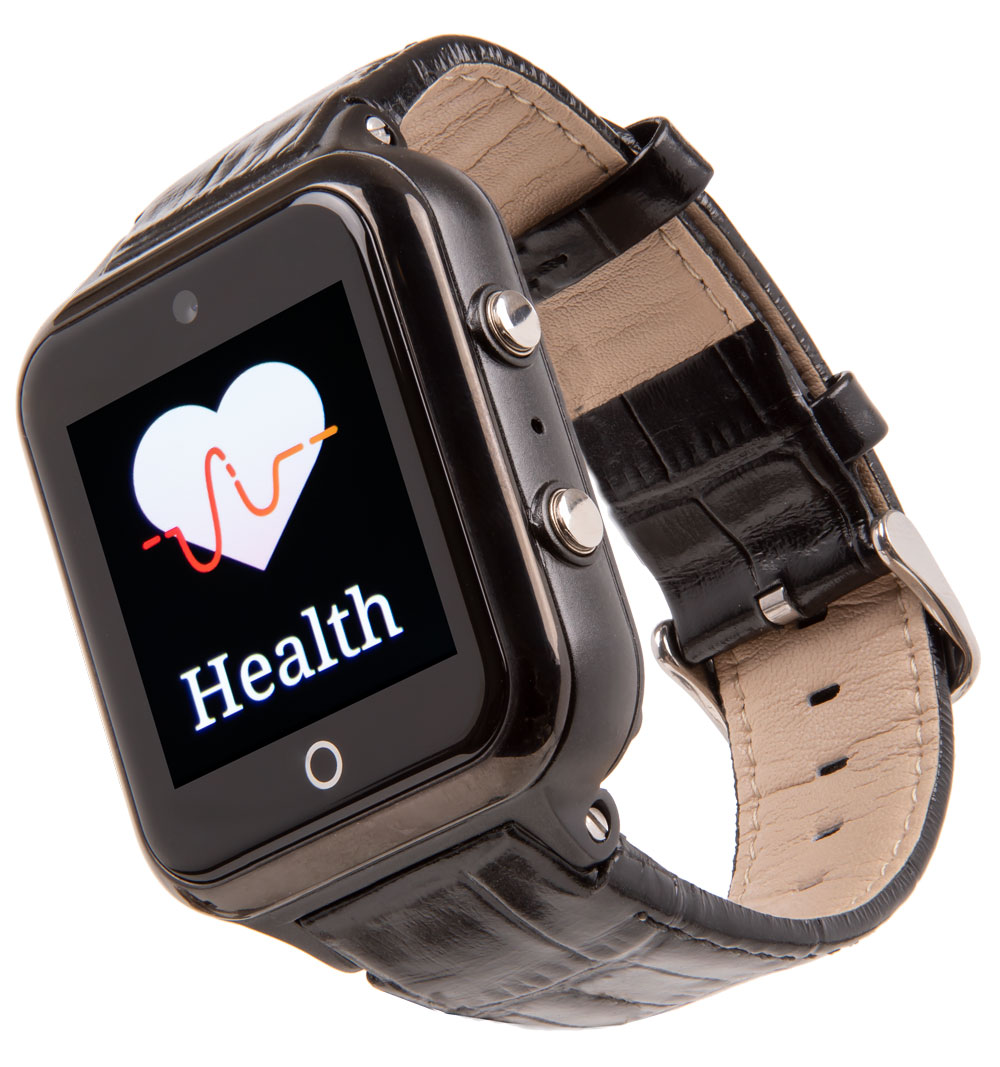 The GP7.0 Watch
This is a smart watch with a difference. Not only do you get the security of a personal alarm with 2-way talk to our Monitoring Centre team, the watch also monitor your vital signs including heartbeat, blood pressure and blood oxygen level.